Welcome to PCEM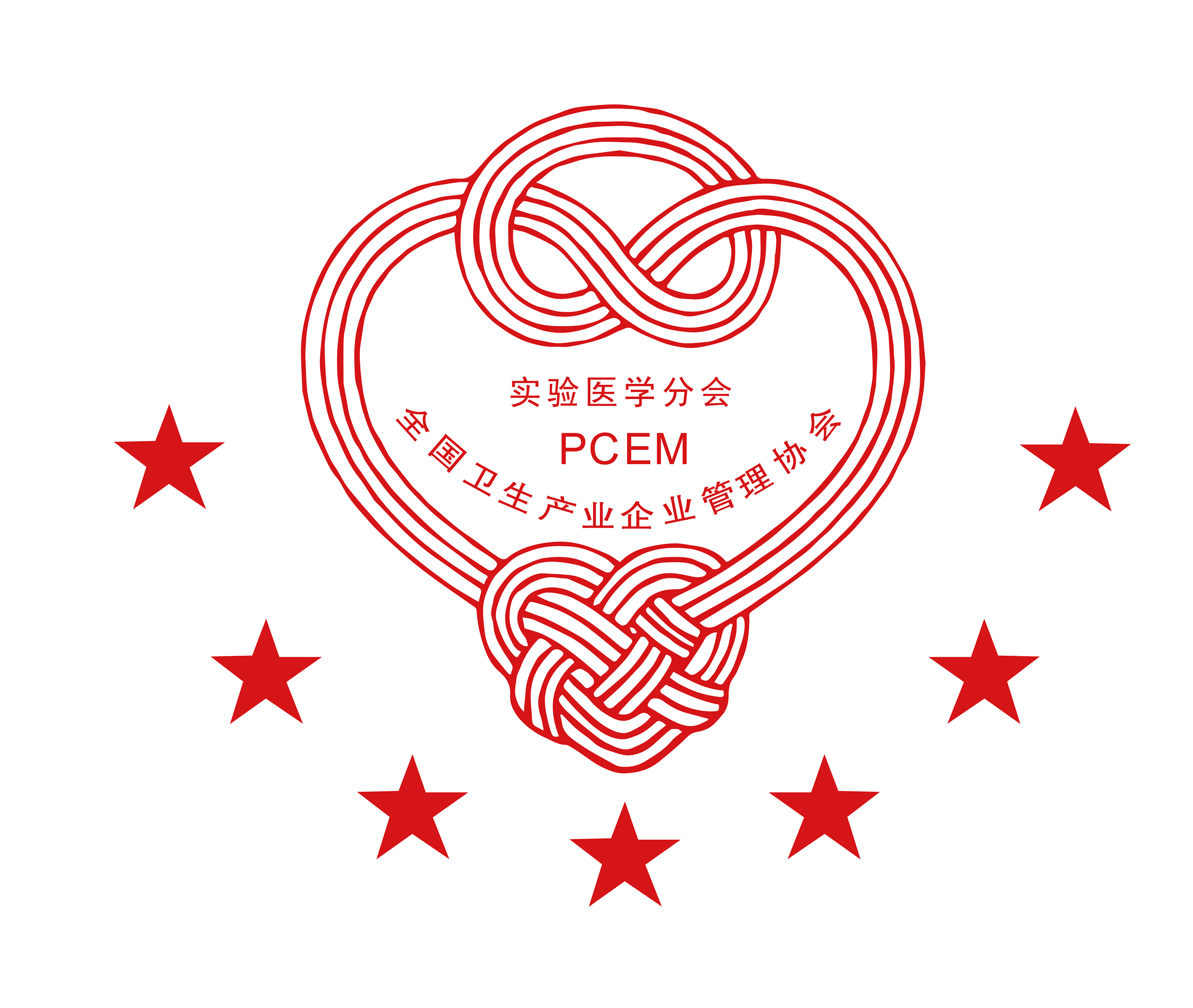 Professional Community of Experimental Medicine, National Association Health Industry Enterprise Management (hereafter referred to as PCEM) is a state-level secondary agency affiliated to the National Association of Health Industry and Enterprise Management, a state-level social organization. It was approved in August 2015 and was established in Hangzhou, Zhejiang Province in October 2016.
The purpose of PCEM: to support ¡°health care, the development of the industry, the integrity and innovation and serving the community¡±;to promote the pharmaceutical and health industry enterprises and to provide health services while supporting the economy. Continuously promote the development of scientific research, academic research, production and application in the field of experimental medicine.
The duties of PCEM: to participatein the investigations and the drafting of the guidelines and policies for the health industry enterprises as well as thedrafting of laws and regulationsunder the guidance of the relevant state ministries and commissions; to formulate national and industrial standards as entrusted by the government; to organize the evaluation and review of the experimental medicine technology and the technical advisory services; to strengthen the autonomy of the industry and promote its development; to introduce and promote domestic and overseas advanced products, technologies and achievements as well as the transformation of the scientific and technological achievements; to organize national and international academic exchanges, exhibitions and forums; to provide service to the majority of the members and to protect their rights and interests; to honor the advanced units of the health industry and their members; to carry out continuing education services and trainings for the staff; to set up aninformation and data platform along with the service industry management; and to accept other tasks entrusted by the government departments.
Up until now, PCEM has organized nine Expert Committee,namelymedical laboratories, clinical pathologies, clinical blood transfusions, drug supervisions, laboratory managements, clinical pharmacies, transformation of research findings, mass spectrometry and young experts¡¯ commissions. PCEM membersconsist of experimental medicine experts and scholars from relevant administrative departments, pharmaceutical and health institutions, in vitro diagnostic enterprises, universities and research institutions. The annual¡°the voice of innovation¡±Chinese Experimental Medicine Conference is one of the main academic activities of the special committee.
Chairman: Wang Hualiang
Secretary General: Song Haibo
Contact
Zhao Bing / Fei Xiaozhou
Tel: +86 21 52558220 / 52558221
Email: office@caivd.org
Address: Room2209, Cloud Nine Plaza, 1118 West Yan¡¯an Road, Shanghai, China 200052