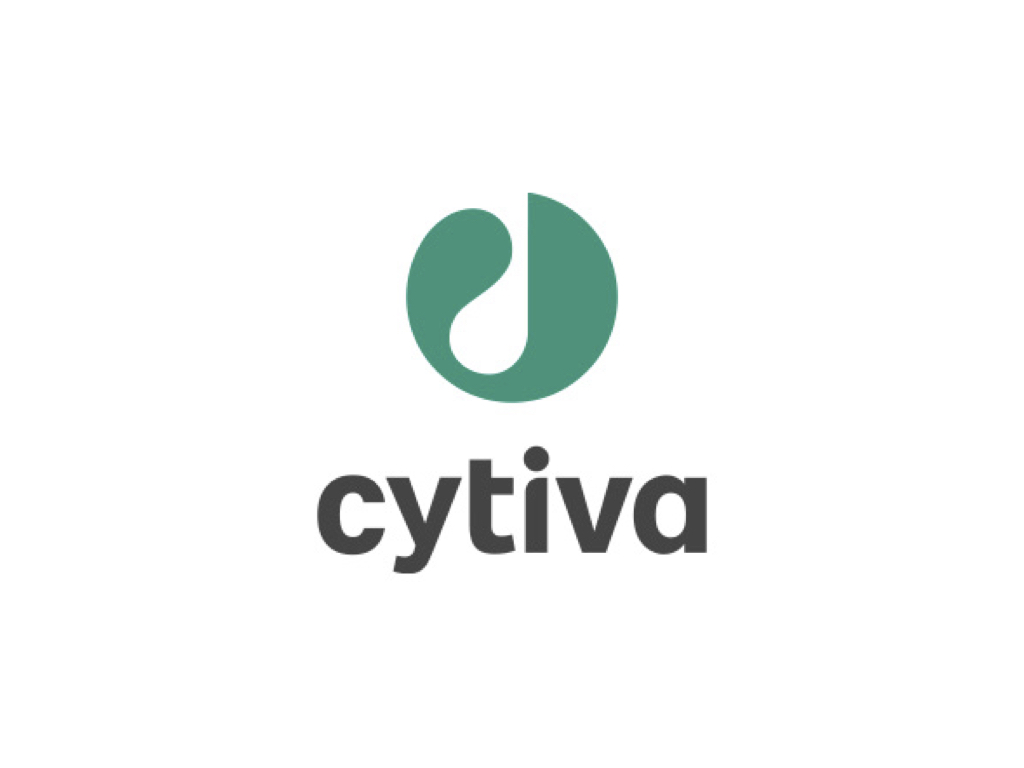 Cytiva cooperates with General Biology (Anhui) Co., Ltd. to build the world's first oligo FlexFactory. The investment scale of the production base reaches hundreds of millions of CNY. It is expected to realize the annual production capacity of hundreds of kilograms of GMP medicinal-used product after completion. Cytiva will use the enterprise's overall solution to provide "General Biology" including flexible factory production lines and corresponding technologies from pilot test to commercial production level, promote the commercial production capacity and CDMO business layout, and improve the commercialization capacity of China's biopharmaceutical market.
Thanks to its outstanding performance in COVID-19, the mRNA vaccine has promoted the rapid development of the whole nucleic acid drugs, especially siRNA drugs, including ASO, shRNA, siRNA, miRNA. As the representative of the third generation of drug research and development wave after chemical drugs and protein drugs, the development process of siRNA drugs is faster, which greatly shortens the research and development time and greatly reduces the blindness of drug research and development. However, due to the limitations of existing delivery technology and targeting efficiency, siRNA therapy often requires large drug dose, and the output has become the bottleneck restricting the development of industrialization at this stage.
In order to further promote the industrialization of siRNA drugs, Cytiva, the global life science industry enabler, announced that it had signed a cooperation agreement with its strategic partner General Bio to invest hundreds of millions of CYN to build the world's first oligo FlexFactory. Cytiva will use its overall solution capability to provide a number of pilot and commercial siRNA production lines for General Bio, promote the construction of hundreds of kilograms of GMP production capacity, and meet the production needs of different production scales and different siRNA products and processes, so as to effectively improve the industrialization capacity of siRNA drugs in China.
In this cooperation, Cytiva relies on its own enterprise overall solution platform to provide General Bio with advanced equipment and technologies, including oligo process system series nucleic acid synthesis system, Ä KTA process series explosion-proof purification system and Uniflux series explosion-proof tangential flow ultrafiltration system. Combined with the new one-time liquid preparation and storage technology, it can realize the production of single batch kilogram small nucleic acids. The completion of the world's first siRNA flexible factory will help "General Biology" rapidly expand the cdmo business layout of small nucleic acid, so that it can better provide the products of biotechnology and pharmaceutical enterprises with the R & D and optimization of process flow, formula development and trial production services required for the production of innovative drugs and new vaccine nucleic acid adjuvants, and further provide customized production services.