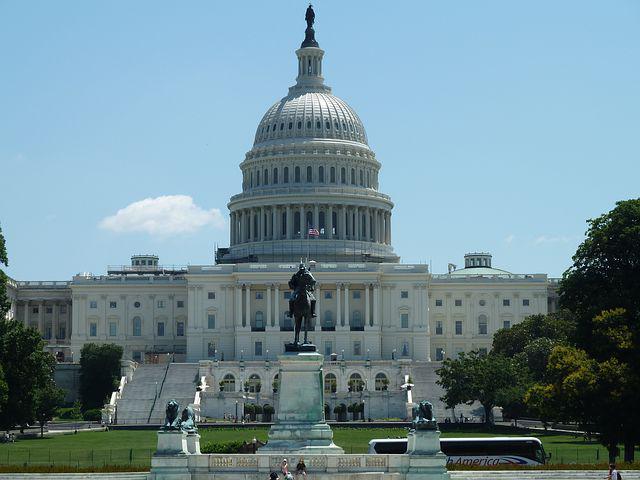 Original from: medtechdive
Industry groups and consumer advocacy groups are expressing opposing views on proposed changes to how the Food and Drug Administration regulates diagnostic tests.
The legislation, included in a Senate committee draft of the FDA user-fee bill, would create a new risk-based framework for how tests are regulated, grouping together laboratory-developed tests (LDTs) and in-vitro diagnostics into one category. However, it also includes several exemptions, allowing tests that are currently on the market to skip new premarket review requirements unless significant changes are made.
These exemptions were a concern raised by the Pew Charitable Trusts in comments to the Senate Health, Education, Labor and Pensions (HELP) Committee on Saturday. Pew wrote that some of these exemptions ¡°need to be narrowed in order to ensure that high-risk tests are subject to the appropriate oversight.¡±
The nonprofit also added that any exemptions should be structured to minimize risk and allow the FDA to evaluate the tests when necessary.
Elizabeth Richardson, who directs Pew¡¯s health care products project, said in an interview that under the draft legislation, with lab-developed tests, ¡°the FDA¡¯s authority over those tests would be undisputable.¡±
This previously had been a gray area as the FDA had taken an approach of enforcement discretion with tests that were developed and used in a single laboratory. Under the Trump administration, the Department of Health and Human Services directed the FDA not to require premarket review of lab-developed tests, only to reverse this policy a few years later under the Biden administration.
¡°Part of the problem is we don¡¯t know how many LDTs are out there,¡± Richardson said, adding that exempting some legacy tests may be the most ¡°workable¡± approach.
But if that¡¯s going to happen, developers need to publicly report what the test is for, what claims the test is making and how it performs, Richardson said.
¡°If the FDA has concerns, the FDA needs to have very clear authority to come in and ask questions,¡± Richardson added.
The new regulatory framework would also create a new technology certification program for tests that are not high risk. This would allow test developers to submit information on a representative test to the FDA, along with test development, validation and maintenance procedures, that could be applied to multiple tests.
For instance, a developer could submit data on a single test that uses mass spectrometry and receive a certification that covers all of the mass spectrometry-based tests that it develops, Pew wrote.
Source: Proposed LDT regulations has diagnostics industry, consumer groups at odds