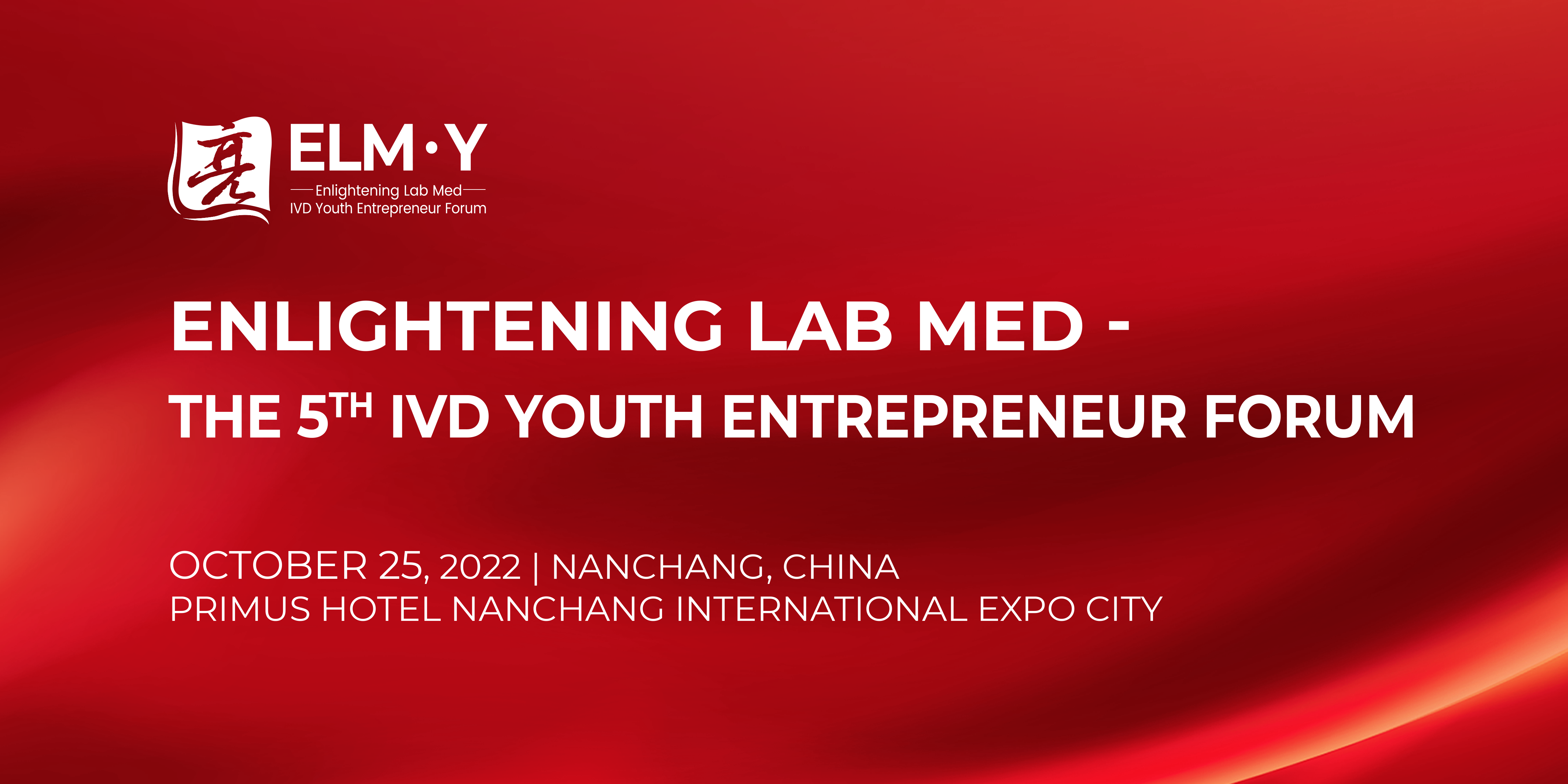 Organized by China Association of In Vitro Diagnostics (CAIVD), Enlightening Lab Med¡ªthe 5th Youth Entrepreneur Forum was held online on No. 23rd, 2022.
The Theme of the forum is Transcendent¡¤Fusion¡¤Development. The forum was hosted by Chairman Lin Changqing. Professor Song Haibo gave the welcome speech at the forum.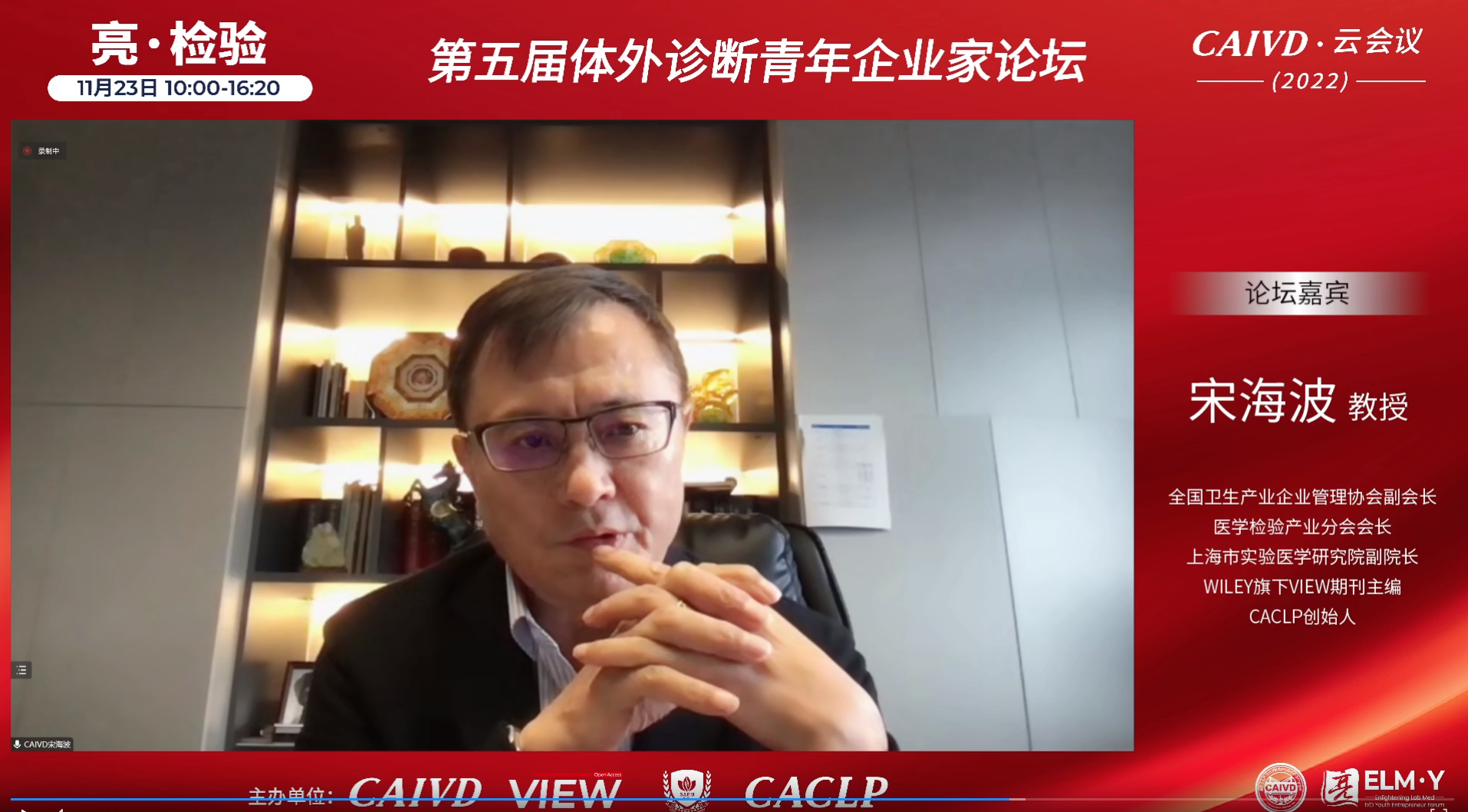 During the forum, many chairmen of well-known in vitro diagnostic listing companies, industry experts, and senior investment bank managers made wonderful theme speech sharing from different fields to discuss the new vision, new thinking and new opportunity in this period.
The highlight of the forum is the kicking off of the road show of young enterprise innovation and entrepreneurship project. President Cao Lin presided over the forum. The experts who participated in the evaluation of the road show are: Professor Song Haibo, Professor Zhong Renqian, Professor Zhu Yaoyi, President Lin Changqing, President Cao Lin, Vice General Manager Guan Zhisheng, President Li Xiang.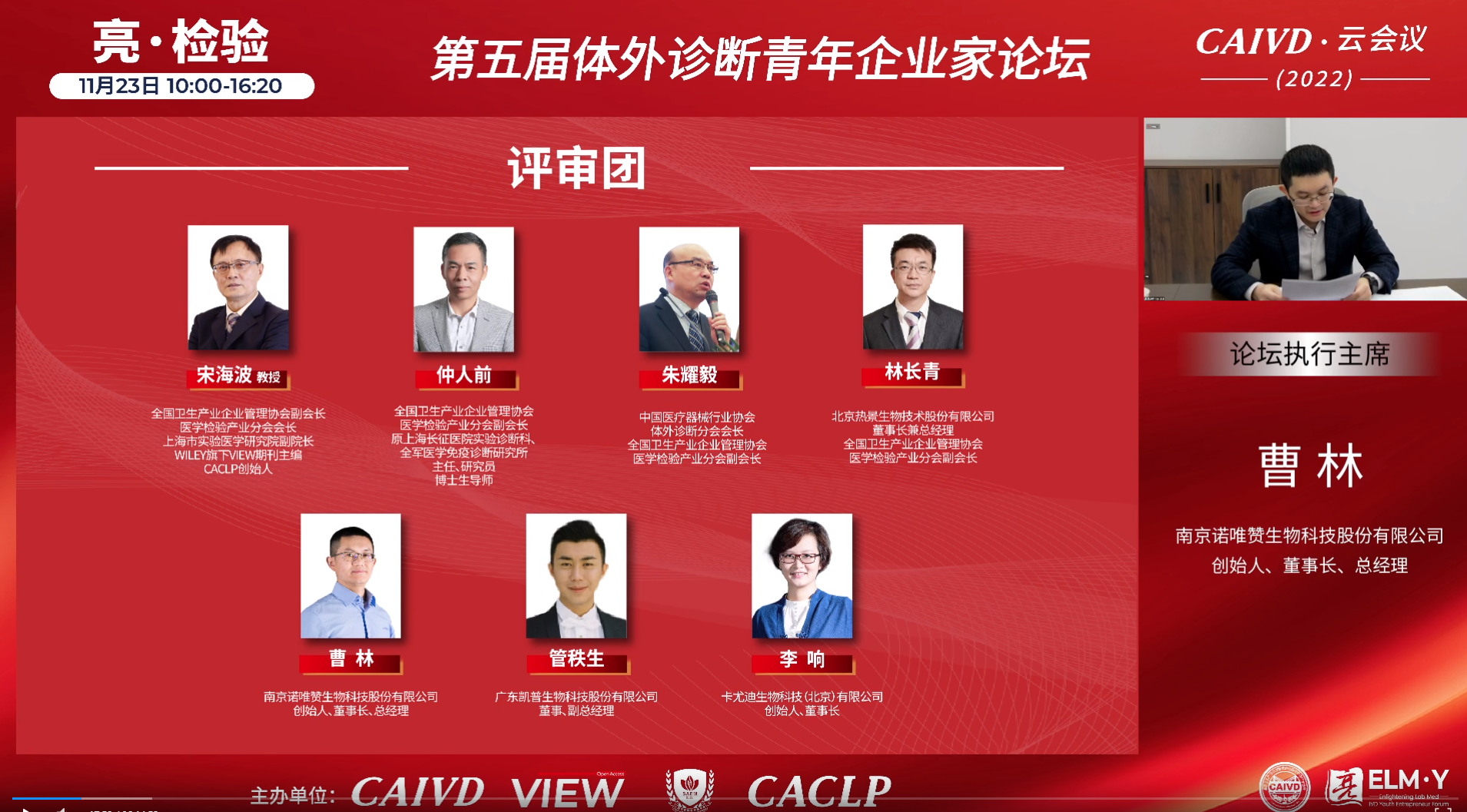 The project road show was re-evaluated by experts. Ji Quan, honorary Chairman of the forum, announced the results of the road show. President Ji Quan awarded awards to the winners.
The results of the selection: the winner of the Investment Value Award is Shanghai Yusinic Technology Co., Ltd. The winner of the Technological Innovation Award are Zhihui Medical Tech & Qingdao Jian Ma Gene Technology Co., Ltd. And the winner of the Business Model Award is Tianjin Assembly Line Medical Equipment Co., Ltd.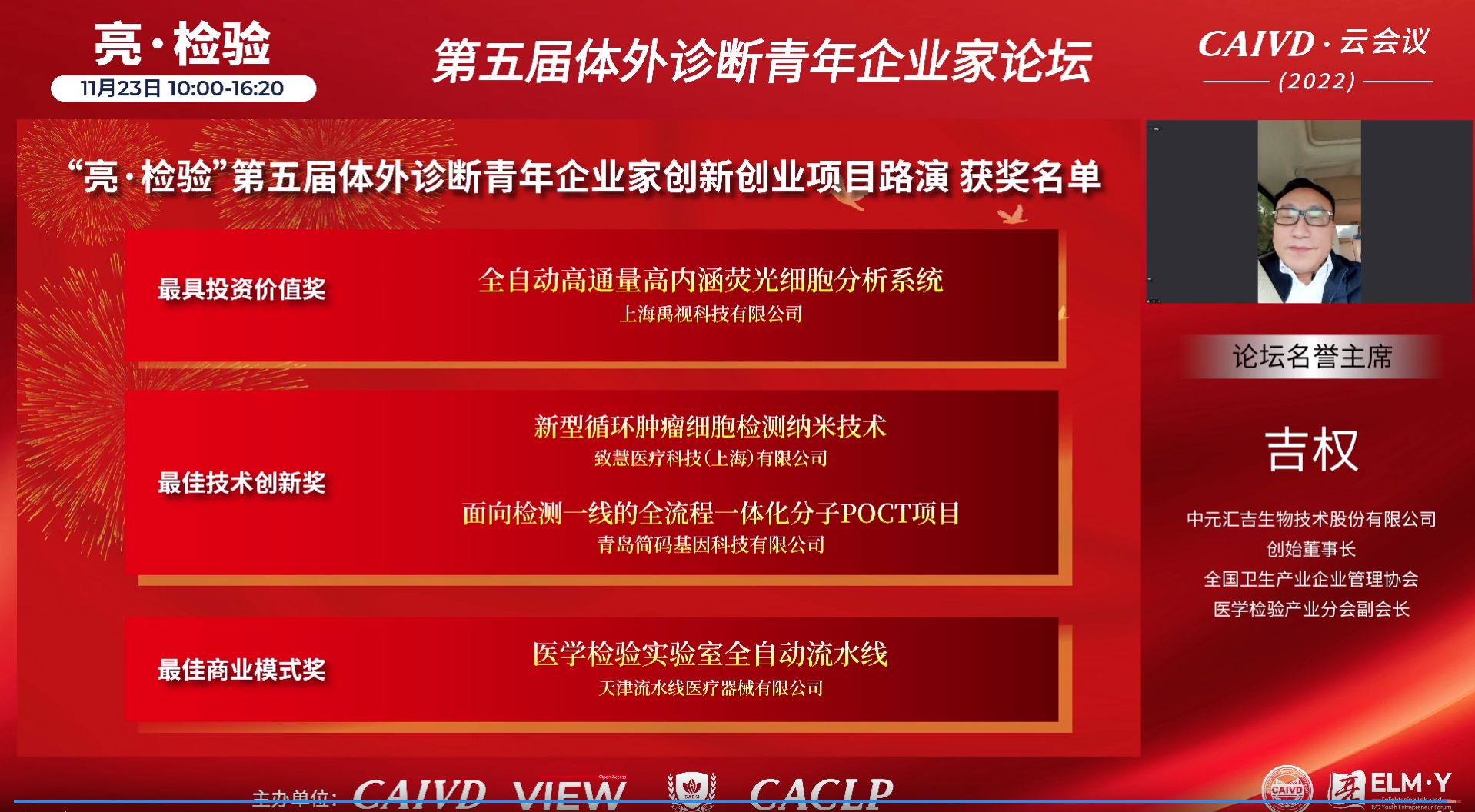 Chairman Ji Quan make a summary to this forum, announcing the successful conclusion of the online meeting of the 5th Youth Entrepreneurs Forum.