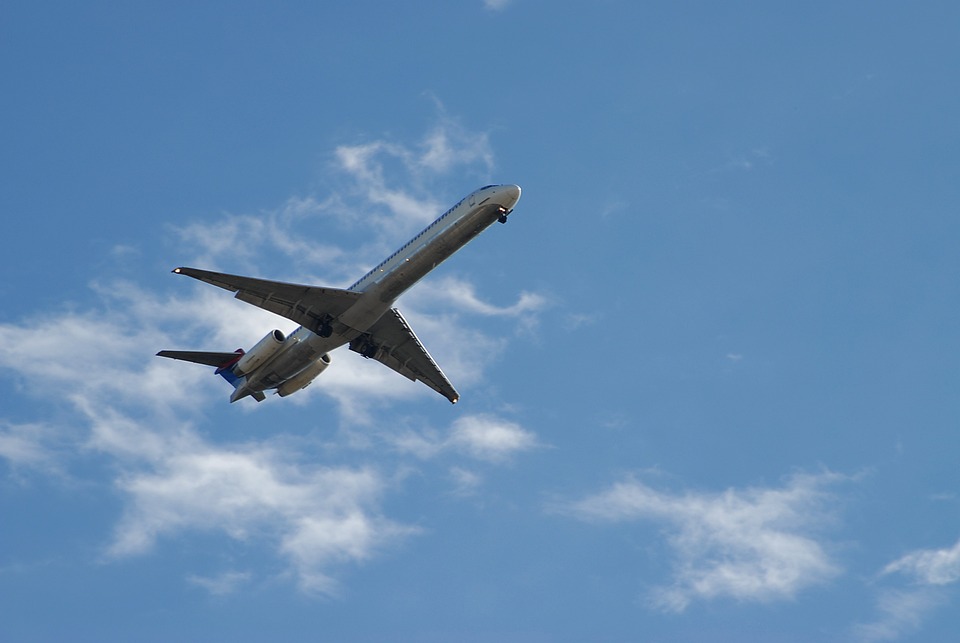 After three years, China announced its reopening from January 8, 2023. Passengers can enter China without quarantine. All you need is a negative PCR result within 48 hours before departure. You do not need to apply for a health code.
China also restarted its visa-free policy from January 8, 2023. It means that you can travel to China without applying a new visa if you qualify for visa-free transit policy. Or you can also apply a new visa to China. Now the the types of visas you can apply for include Z visa (for work), M visa (for business), Q visa (for family reunion), S visa (for family reunion), X visa (for study), etc.
As for detailed visa information and application service, please contact your consulate/embassy/VAC.
1. Can I Travel to China Now — China's Current Entry Policy
Though China has announced the quarantine-free policies for the travel after January 8th, 2023, the Tourist Visa is still suspended. Inbound tourism to China is still not feasible. Now there are three ways for foreigners to enter China:
· Holding a valid Chinese residence permit for work, study, personal matters, or reunion
· Holding a diplomatic, service, courtesy, or C visa
· Holiding valid APEC business cards
· Applying for a new China visa (the previous visa will not be cancelled) — Z-, M-, R-, X1, Q-, and S-visas now are possible.
If you hold a tourist visa or a 10-year visa, you still cannot travel to China on these visas now.
What to Do when You Get the Entry Permission
From January 8th, 2023, for all travelers, whether you are vaccinated or not, you're suggested to take one PCR test within 48 hours before departure and only board the flight when your nucleic acid result is negative.
If you transfer through a third country to China, you can take one PCR test at the city of departure OR at your transfer airport/city.
Airlines will check out your proof of negative nucleic acid test before boarding the plane. China Customs will also randomly check it when you enter China. So we recommend you prepare two hard copies (the airline may keep one) and one electronic copy.
You are required to declare your negative test result to China Customs by filling the Health Declaration Form on the WeChat miniprogram of China Customs (scan the QR code below), or at the website, or via the China Customs APP.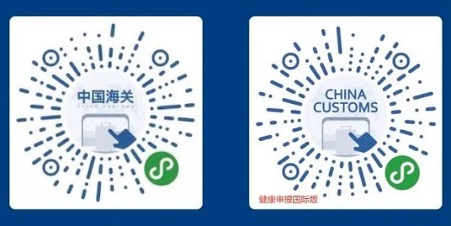 2. What's the COVID Situation in China Now?
Domestic anti-epidemic measures are also being adjusted and optimized. Health codes and negative nucleic acid test results are not required for domestic travel. No more landing tests.
People will be able to enter most places without showing a negative certificate or their health code, except entering certain institutions such as "nursing homes, medical institutions, kindergartens, middle and high schools".
China has passed the peak of Covid patients in fever clinics, emergency rooms and with critical conditions, the coronavirus epidemic has remained stable right now. The possibility of a big COVID-19 rebound in China over the next two or three months is remote as 80% of people have been infected, a prominent government scientist said on 21 January.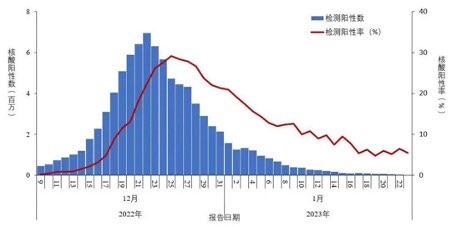 3. If I get positive in China, will I be forced to quarantine in hotel?
The travelers will not be forced to quarantine if they are infected with COVID-19 in China, but we still recommend staying at home or hotel and to protect others.
How to protect others if you are infected
· Use a face mask. If you are infected, the use of a medical face mask reduces the risk of you infecting other people.
· Cough and sneeze etiquette. Cough or sneeze into your elbow or use a disposable tissue. If you use a tissue, dispose of it carefully after a single use and then wash your hands.
· Stay at home if you are sick. Self-isolate if you know you are infected with COVID-19, or if you have any symptoms of an acute respiratory infection like a cough, fever, sore throat or runny nose.
· Keep physical distancing. Physical distancing means physically staying apart from other people. Maintain social contact with friends, family and colleagues from a distance instead.
We will keep updating the latest entry policy on the website, or follow our LinkedIn page to get the latest information.
Reference
1. China highlights: https://www.chinahighlights.com/travelguide/china-travel-reopen-restrictions.htm#hongkong
2. CNBC: https://www.cnbc.com/2023/01/21/china-says-covid-outbreak-has-infected-80percent-of-population.html
3. 体外诊断快讯: https://h5.fujicaivd.com/html/2023/0125/150243.html