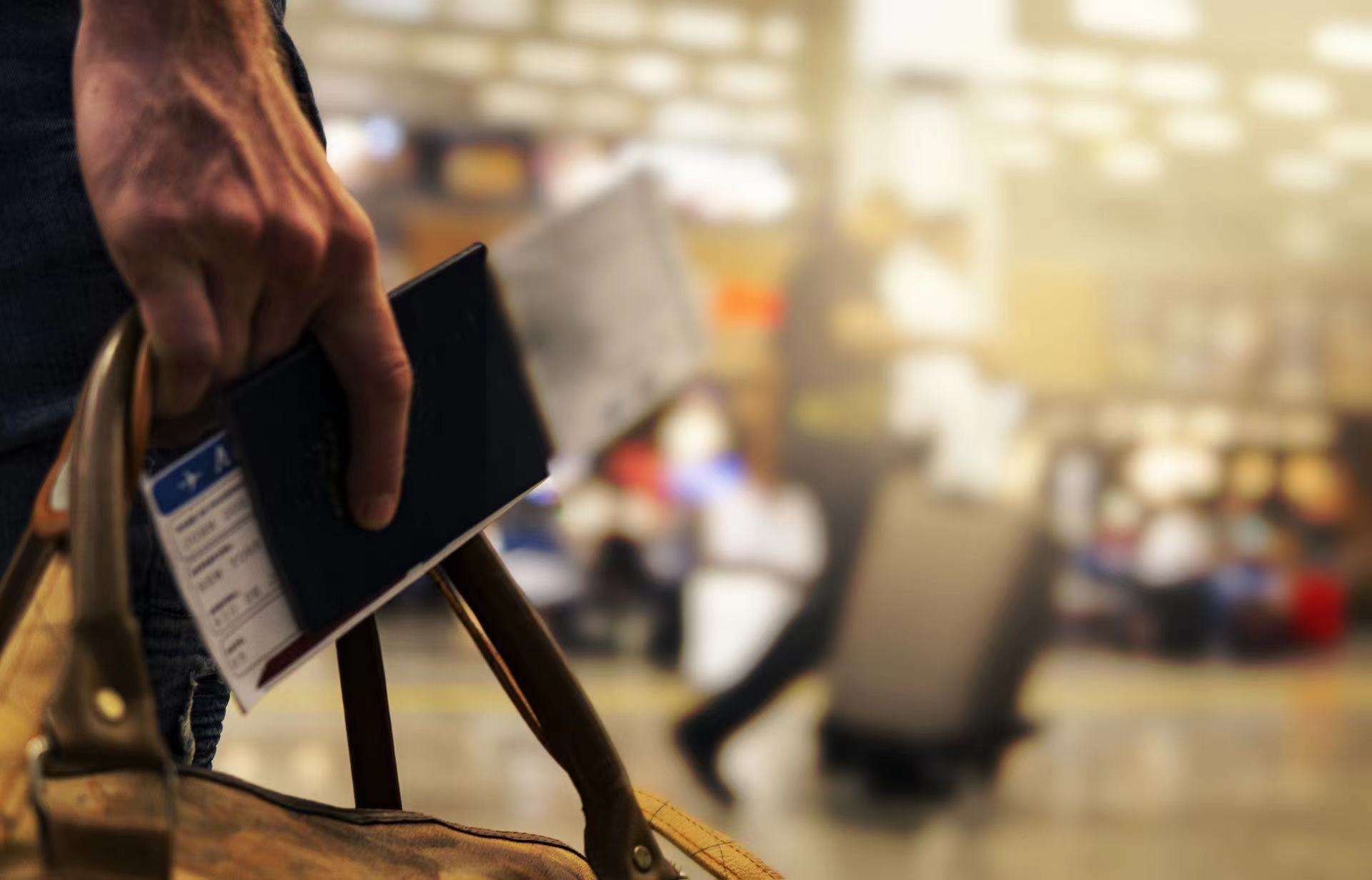 With the gradual easing of travel restrictions to enter China, the country is once again becoming a popular destination for international business and personal visits. It is important to note that certain measures are still in place to ensure the safety of visitors and residents alike. Here are the latest travel suggestions for those planning a trip to China:
1. Entry Requirements
✔︎ A valid visa
From March 15, China has officially announced the resumption of all kinds of visas, including tourist visas (L Visa), and visa-free policies have been reinstated.
Meanwhile, foreign nationals holding valid visas issued before 28 March 2020 are allowed to enter the mainland of China. If you possess a 10-year China Visa obtained before COVID-19 and it remains valid, you can enter China without applying for a new one.
To apply for a Chinese visa, check here for more details.
✔︎ An antigen self-test result
From April 29, all international travelers entering China will only need to take an antigen self-test within 48 hours prior to bounding instead of a PCR test, airlines will no longer check test results when boarding as well.
You are required to declare your negative test result to China Customs by filling the Health Declaration From on the WeChat mini-program of China Customs (scan the QR code below) or at the website, or via the China Customs APP.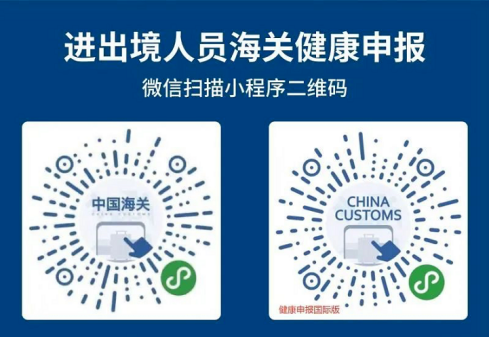 Upon arrival at the port, complete the necessary customs clearance procedures with the health declaration code. Those with a normal result and show no abnormal results at the port routine quarantine can enter communities. The Customs will conduct sampling inspection according to a certain proportion. Those with abnormal health declaration with fever or other symptoms shall cooperate with the Customs in carrying out epidemiological and medical investigation and accept sampling and testing of related infectious diseases.
2. Precautionary Measures
As stated by WHO on May 5, COVID-19 is no longer a public health emergency of international concern but still a public health threat out there.
You are cordially recommended to comply with airlines' and local epidemic prevention requirements and take good personal protection to reduce the risk of infection. If you develop any symptoms of COVID-19, it is suggested to seek medical attention immediately.
By following the above entry requirements and basic precautionary measures, travelers can ensure a safe and enjoyable trip to China.
Reference
1. Notice for China-bound Passengers
2. Notice on New Adjustments to Chinese Visa and Entry Policies
3. Statement on the fifteenth meeting of the IHR (2005) Emergency Committee on the COVID-19 pandemic